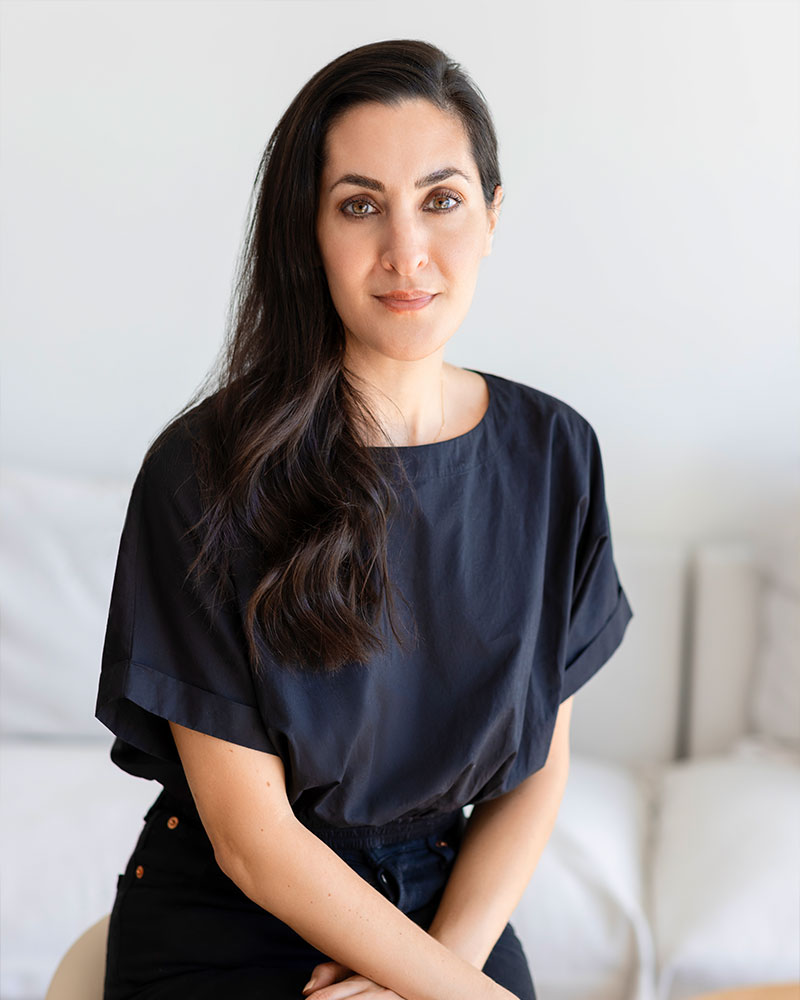 LEILA DALÍ
Operations Manager
Leila is a goal driven and creative soul, with a Bachelor's degree in Design and Merchandising. After working with trend forecasting and buying, she decided to change career path as she learned her strengths leaned towards problem solving and successfully managing different departments. Leila moved from Sweden 15 years ago, where her commitment to protecting the environment was born, along with supporting organizations working with mental health.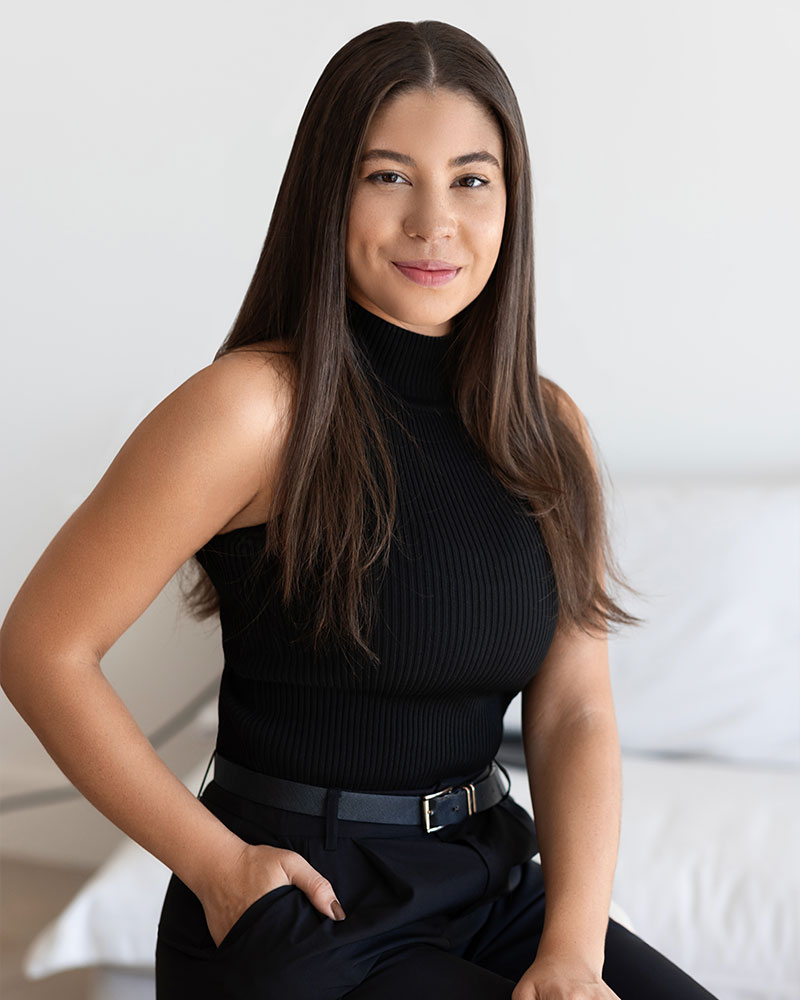 ALANNAH GAMBLE
Intermediate Designer
Alannah is originally from the Boston area and has an architectural background with a B.Arch Degree from Syracuse University. Many of her travels abroad have shaped and inspired her design approach, giving her a unique and well-rounded outlook. With a focus and expertise in luxury design, she still has a passion for design practices revolving around community development.  Alannah's travels to Jordan and the largest Syrian refugee camp in the world, the Za'atari Refugee camp, for her thesis has greatly influenced her work as she grows as a design professional in both her local community and the luxury community.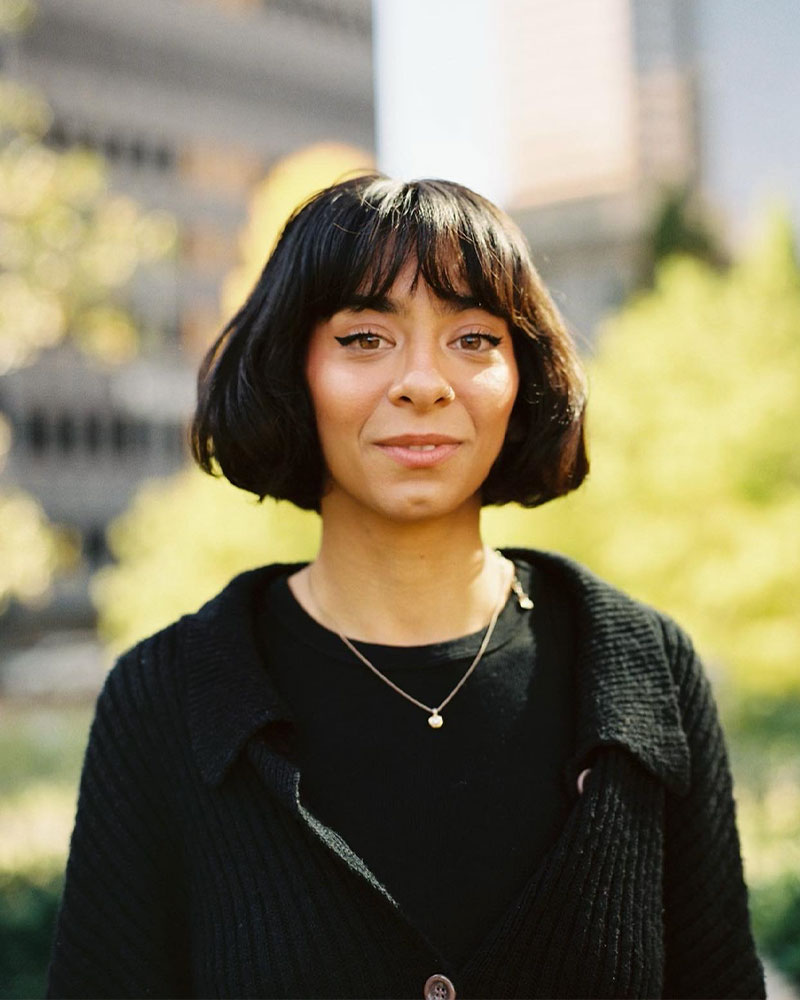 CARMEN CROSBY
Intermediate Designer
An intuitive Interior Designer and Reiki Healer, Carmen is a multi-disciplinary professional. With background in both architecture and interiors, she brings a unique vision to her practice. Carmen's attention to detail and user experience is showcased in luxury Residential, high-end Multi-Family and Retail design. With a BA of Architecture and Reiki Certification, she creates home in all aspects of her work.